Overcome These 5 Issues with Drop Shipping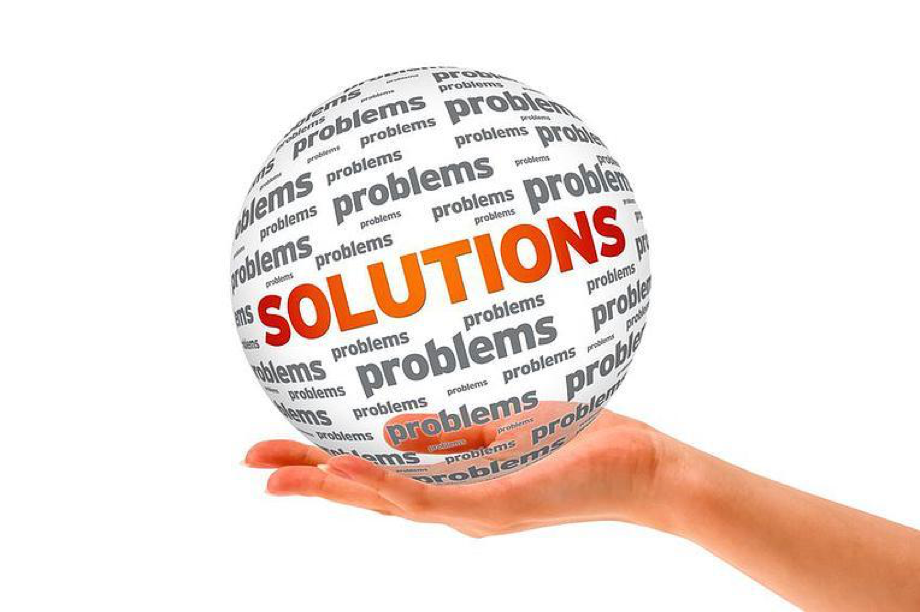 Want to start a business where you can be independent location wise? Don't want to go through the trouble of holding and managing inventory? Maybe you would just like to be able to run your business from a laptop or tablet while you are on the go? If so, drop shipping is something to consider. Nowadays, plenty of businesses drop ship as part of their business, while some may even completely dependent on it. However, just like everything else, it does have its issues and challenges.Here are 5 possible issues and the accompanying solutions to overcome them:
Low profit margin
Drop ship suppliers differ from wholesalers in terms of the amount they sell. For a wholesaler, sales usually occur in bulks whereas for a drop ship supplier, sales usually occur in single units, meaning they have to put in more effort in each fulfilling each order. Because of this, a drop ship supplier usually charges a higher price. In some instances, a drop ship fee, a fee for labour, packaging and logistics, may be charged. This causes online retailers like yourself to end up with a low profit margin.Some solutions to this problem include raising prices and negotiating with the supplier.By far the most obvious solution to increasing profit margins is to raise prices. You may be wondering how increasing prices can increase profit margins. A price increase of some products can actually increase a customer's perceived value of those products. However, moderation is key. Do not go overboard with raising the prices or you may end up losing your customers.You can also try negotiating with your suppliers for a discount. The best way to do this is if you have a good relationship with them. And of course, you should already be giving them a reasonable amount of business.
Tough Pay-per-Click (PPC) environment
Things are getting more expensive and competitive in the PPC world. Most of the time, you do not see any returns. However, it is not impossible.Some solutions to this problem are to optimise your ads and focus on other sources for traffic.Sometimes, it just takes a little trial and error, and some patience. The purpose of optimising is to find out which ad or keyword is not working. Eventually, you will find yourself with the keywords and ads that do actually work.Also, Google Ads is not the only source of traffic. There are plenty of others, such as other paid ads, email and social media, and even word of mouth to name a few. If you cannot afford Google Ads, give Facebook Ads a try. This way, you can slowly build your email list and your SEO. This is also an easy and great way to get your customers to share about you to their friends and family.
High levels of competition
Because of how easily anyone can start getting into the business of drop shipping, this creates a problem as you may end up selling the same product as another person or many other people and having to compete with them for customers.Some solutions to this problem are to be unique and outstanding.With eCommerce stores, it is all about marketing. Try thinking out of the box and market in places where no one would think of marketing. That way, you would be monopolising that particular market. Your competitors might not even know that you exist!Also, make your store as impressive and outstanding as possible. Try filling in the gaps left by your competitors and make your store the best there is out there. That way, customers will come flooding in.  
Few opportunities for branding
Personalised branding, either by way of making your packaging absolutely superb or having your logo on the packaging, is a great way to leave an impression on your customers. However, the downside of drop shipping is that you have little to no control over the products being shipped out to your customers. That means you have no control over how the products are packaged or labelled, which also means it makes it difficult for you to do any sort of personalised branding.With that said, branding does not only come in the form of labels or packaging. Through customer service and social media, one can build their brand.To impress your customers and make them remember you, give them a shopping experience that they will never forget. From first finding your site, to browsing and navigating it, up until a purchase is made and then following up with them. Make it easy, effortless and enjoyable for them. Some examples of how to do that are to use high quality images of your products, have an easy checkout process, send personalised emails and most importantly, always communicate with them.Speaking of communicating with your customers, if you do not have at least one social media account, I suggest you get right on it at this moment. With social media, it is not so much about trying to market or sell your products to your customers but more for communicating and interacting with them. Post content and videos, let them know that you are human.
Fulfilment problems
Fulfilment issues may just be the biggest problem for drop shippers. Because you do not actually have control over the goods itself, sometimes you might have to tell your customers that their goods are on backorder or may take longer than expected, something no store owner hopes to have to do. But the reality is, sometimes you just have to.A solution to this problem is to let your customers know that the lead time is prolonged.Let your customers know beforehand that the lead time from the time the purchase is made to the shipment will be a little longer. Maybe you could consider offering free shipping in exchange.Source: bootstrappingecommerce.com