How to market your local business when you have little to no money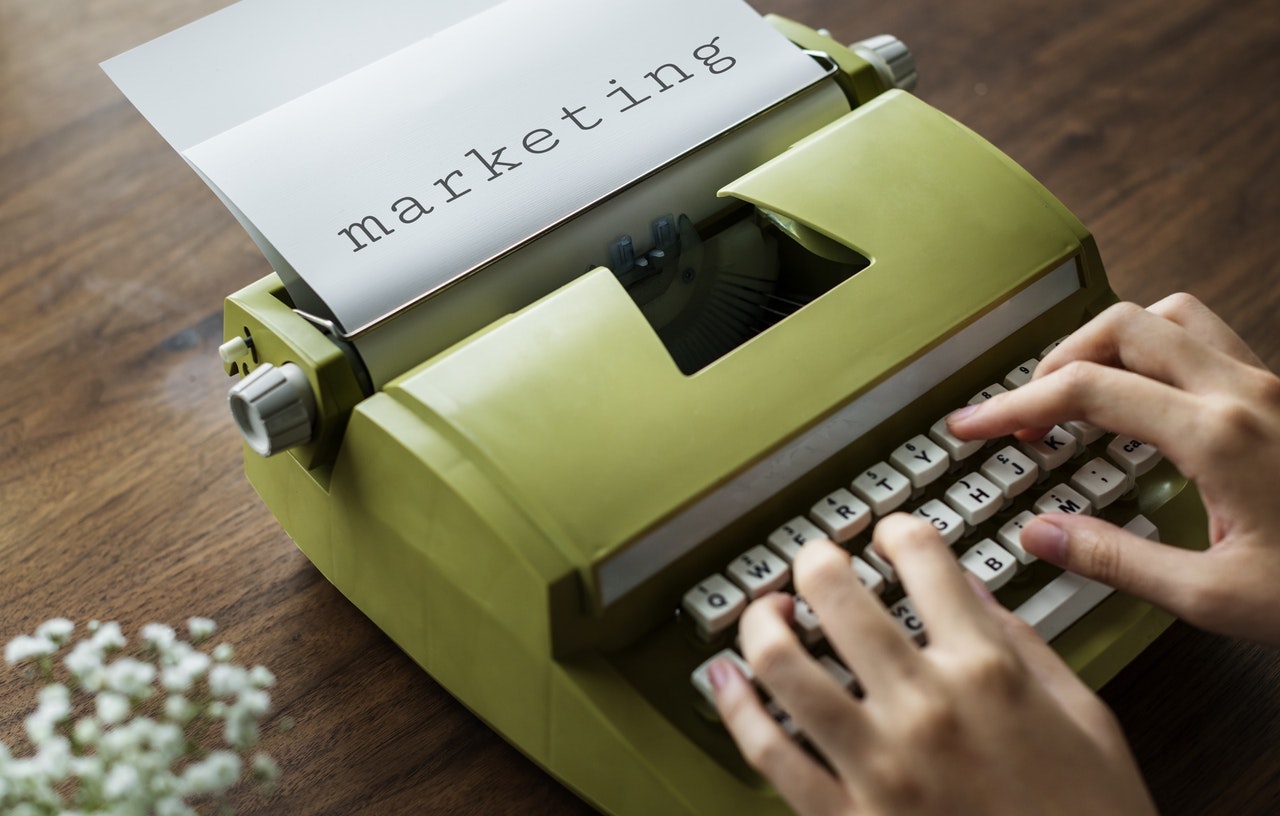 Most people assume that marketing is costly and that you need to spend a lot of money to get your ROI. That's completely false. You can do awesome marketing with little to no money, provided that you are strategic about it. So, here we present a list of inexpensive yet effective marketing ideas that you can implement in your business today.
7 Awesome Low Cost Ways To Market Your New Business
1. Start with Social Media - Social media marketing using ads is an effective way to reach your customers, but if you are just starting out, this can be out of your budget. So, instead of paying for attention, you can also incentivize people to do things on your page that will give you a higher edge rank (weightage that facebook algorithm use to determine how relevant are you).
Start with asking your customers to like and share pictures of your business or product in return for a discount. Giving a 10% discount on your product if a customer follows you is a good trade, considering that the customer's lifetime value is way higher than that of the 10% discount.

Next, encourage your customers to leave reviews on your profiles. Then, when potential customers come across your profiles, they will see the praises from other customers or better still, their friends.
2. Create a simple website (if you don't have any) for your business - It's important to show up on search when people look for you or your products in google. One of the easiest ways to get on the first page of the results is to have you own site. To make sure that Google understand that it's the official website of your business, make sure that your business informations (location, hours, and contact information) is clear on the site. Your website should at least have basic information about your products or services. You can also include your customers' testimonials into the website. You can use any of these services to create a website for free or at a minimal fee:
3. Start an email list by collecting your customers' email through your website and also at your premises (through business card collection for example). Then, send them coupons, inventory updates, and news about your business. Send regular emails to keep your business in customers' minds and to give them ample opportunities to purchase from you. You can also run competitions and referral programmes to incentivize word of mouth between your customers.
4. Doing partnerships with other businesses is a great way to provide value and get new customers. For example, you can give your customers coupons to be a patron at other businesses, and vice versa. Or, you can promote each other via your email lists, but do look for complementary businesses. Obviously, you won't want to partner with direct competitors. Look for a business that sells related product or services. For example if you sell hair products, partner with local salons to give your samples to their customers and you can market them as partner salons on your social media.
5. Provide workshops or classes related to your product or services. If you run a coffee shop, organize classes during weekends to educate your customers about the processes behind it. The more people appreciate the work that goes into a product, the higher their loyalty is to the product. If you run a web development company, do tech talks or meet ups in the evening at your office. Ask your employees to invite their friends.
6. Send out promotions with your invoices. It's a no-brainer. You're sending out a document anyhow so why not include a promotion? It can be a voucher for next purchase or just a cash voucher that can be passed along. Free referral! 7. Apply for business awards. Many organizations choose top businesses each year. There's nothing wrong with a nomination from a friend - or even nominating yourself. The exposure will help you get more customers and increase your chances in securing partnerships with more businesses (see number 3). Check out http://ricebowlawards.com/ (Dropee was a Malaysian Finalist last year!)
---
Good luck trying these methods. Do let us know if we missed anything in this post. Any tips that you want to add to this? Share with us below and if you benefit from this content, please share it with your friends.