How to Take Killer Product Pictures With Just Your Smartphone?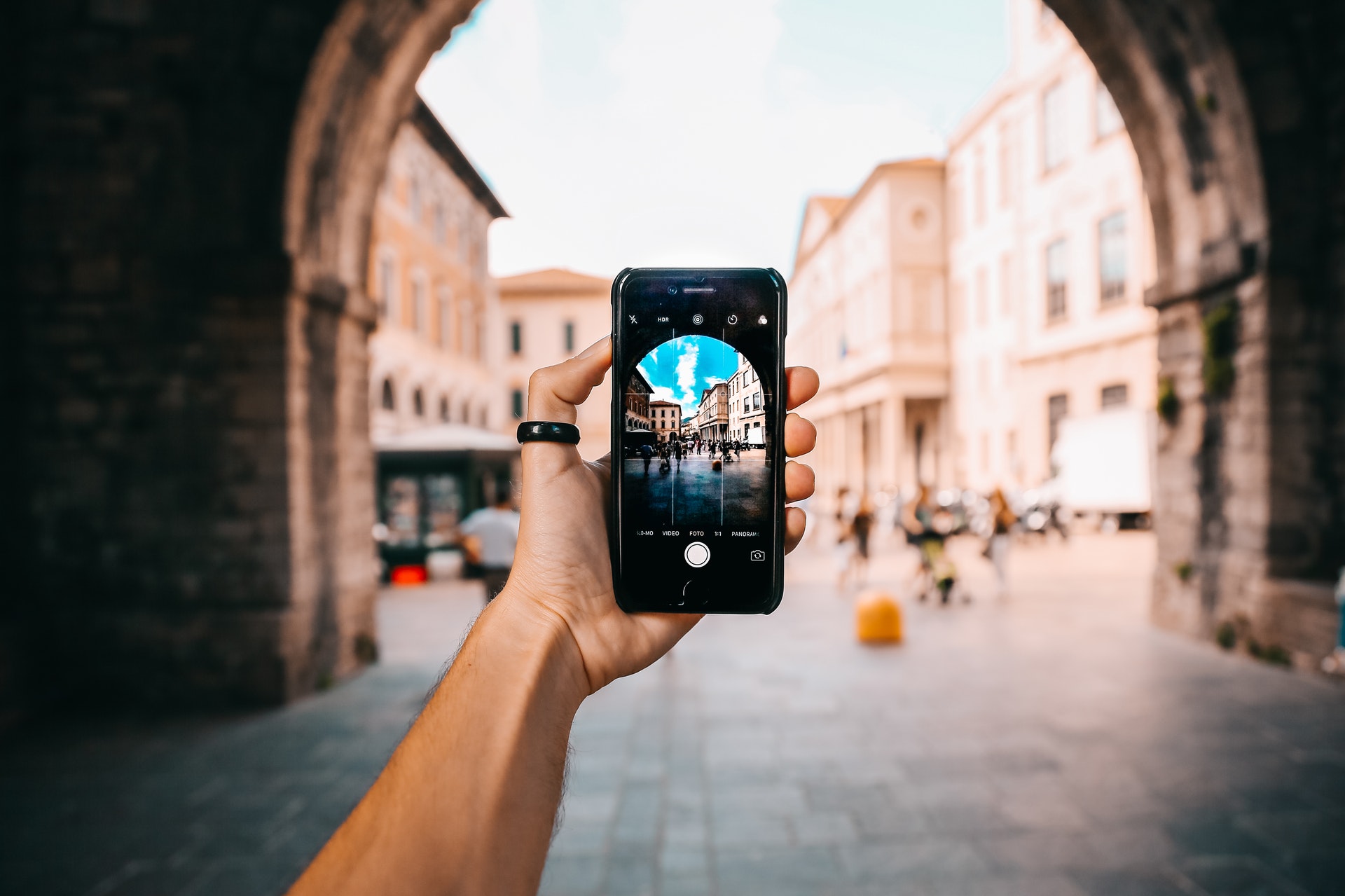 With the emergence of Instagram as one of the best channels to get new customers, pictures and visuals are more important than ever. One of the big challenges if you are an e-commerce business is to create attractive and vibrant images of your products, especially if you are just starting out with low budget.
Why good photography matters?
It increases customer confidence. No matter how sophisticated your website looks, visitors are first engaged by visual elements, not written copy. It's just how human brains work.
It creates good first impressions. The key to making the most of their first impression is to present polished, professional images that evokes maximum engagement.
It elevates your branding. Research shows that 93% of consumers consider images essential in purchasing decisions. Your images represent your product's perceived value and quality. Images speak directly to your target audience, making your product page and content more relatable.
Some examples of brands who are doing it well on instagram with their photography (#inspiration):[gallery link="none" columns="2" size="large" ids="1366,1367,1368,1369" orderby="rand"]
But, I don't have a lot of money =(
Yes, we hear you. Lucky for you, you don't necessarily need an expensive toolkit or a photographer friend to take those pictures. Smartphone cameras have progressed at an astounding pace. Criteria for a good phone camera include:
Autofocus for quick shooting

Optical image stabilization for reducing blur

Aperture (lower is better) for improving low-light performance

LED flash for powerful light
Our recommendation for smartphones:
Apple iPhones (12-Megapixel camera, f/1.8 aperture (wide angle) or f/2.8 (telephoto), HDR multi-frame image processing, Optical image stabilization)

Samsung Galaxy Or Note 8 (12-Megapixel camera, f/1.7 aperture, HDR multi-frame image processing, Autofocus)

Other honourable mentions: Google Pixel & Pixel XL, Oppo F11 and Mi Mix.
Although smartphone cameras do contain internal image stabilisation capabilities, there will still be camera shake if you hand-hold your phone, resulting in blurry images. Hence, a tripod is necessary.
Our suggestion: GorillaPod is a small and compact tripod that can easily be placed on a table as you shoot your images, or twisted around a more elevated object.The last part of the equation is the right app in your phone to take the picture. The default camera apps on your phone are good, but they are designed to work for every general case. So, it's essential to have the apps designed to help you with great product pictures and editing them. Apps to take pictures with:For Android: Camera Zoom FX (paid app)
For iPhone: Camera Zoom FX (paid app)
Best app to edit your pictures:Snapseed: Developed by Google and works on both iOS and Android devices. It has sophisticated but easy to use tools like healing, brush, curves, and selective filters.
3 Steps To Get You Started Today!
Get your lighting right. - Photography at the core is all about finding the right light for the picture that you are taking. There are two types of lighting:
Soft lighting creates a halo-like effect that lights up your object from all angles with minimum shadows.

Hard lighting creates shadows and edges.
If you are unsure of which lighting to use, go for soft lighting as it can be achieved with just natural lighting.
2. Set up table or your background.
Use a white or light backdrop, as it's easy to remove when retouching your images. For smaller products, you can do this by using a chair mounted craft paper. The simplest way to achieve this is by pushing a chair against a wall, and taping craft paper on the wall allowing it naturally fall to the ground, creating a seamless transition between the vertical to horizontal plane.
[gallery columns="1" link="none" size="large" ids="1379"]
If it's outdoor, try taking pictures of the background and lighting without the product first to see how does it look. It helps to experiment for a few minutes to achieve your desired look.
If you are in doubt, find contrasting backgrounds. Ideally, you want the background/surface to skew on the lighter side — black backgrounds can make a photo look very dark. If your product is light coloured, go for a medium tone rather than a black background.
3. Know your angles - Essentially you will use these three different angles throughout your photography:
90 degree angle top – down (also known as bird's eye) is great for photographing objects from above which don't stand up – such as shoes, clothes, boxes or kitchen tools or cookware.
45 angle (standing eyesight) is commonly used for emphasising dimension. This angle is ideal for almost any kind of product, including children's toys, electronics and home decor products.
0 degree angle (table level) is popular for any kind of product that stands up. This is most common for displaying bottles, jars, glasses, containers, beauty and health products.
If you are new to this, try all angles till you find out what looks the best. Most photographers will end up favouring one angle over the others over time. I like the 45 angle as it makes the object appear natural. Try to figure out which angle works well for you and your brand.
But, how do I work this app?
Snapseed have been around for more than half a decade, and it's easily one of the best app in the market for photo-editing. And it's completely FREE.https://www.youtube.com/watch?v=nTAaN3-Nf1g
Next Step
Now that you have got the basics of how to take good pictures of your product for social media and marketing usage, start by taking a good picture for your instagram. Remember that the more you practice, the better you become. Do let us know if we missed anything in this post. Any tips that you want to add to this? What app do you use? What phone camera do you prefer? Let us know in the comments.
If you are sourcing for business supplies or products to sell, don't forget to check out Dropee!