How To Create A Sound Branding For Your Business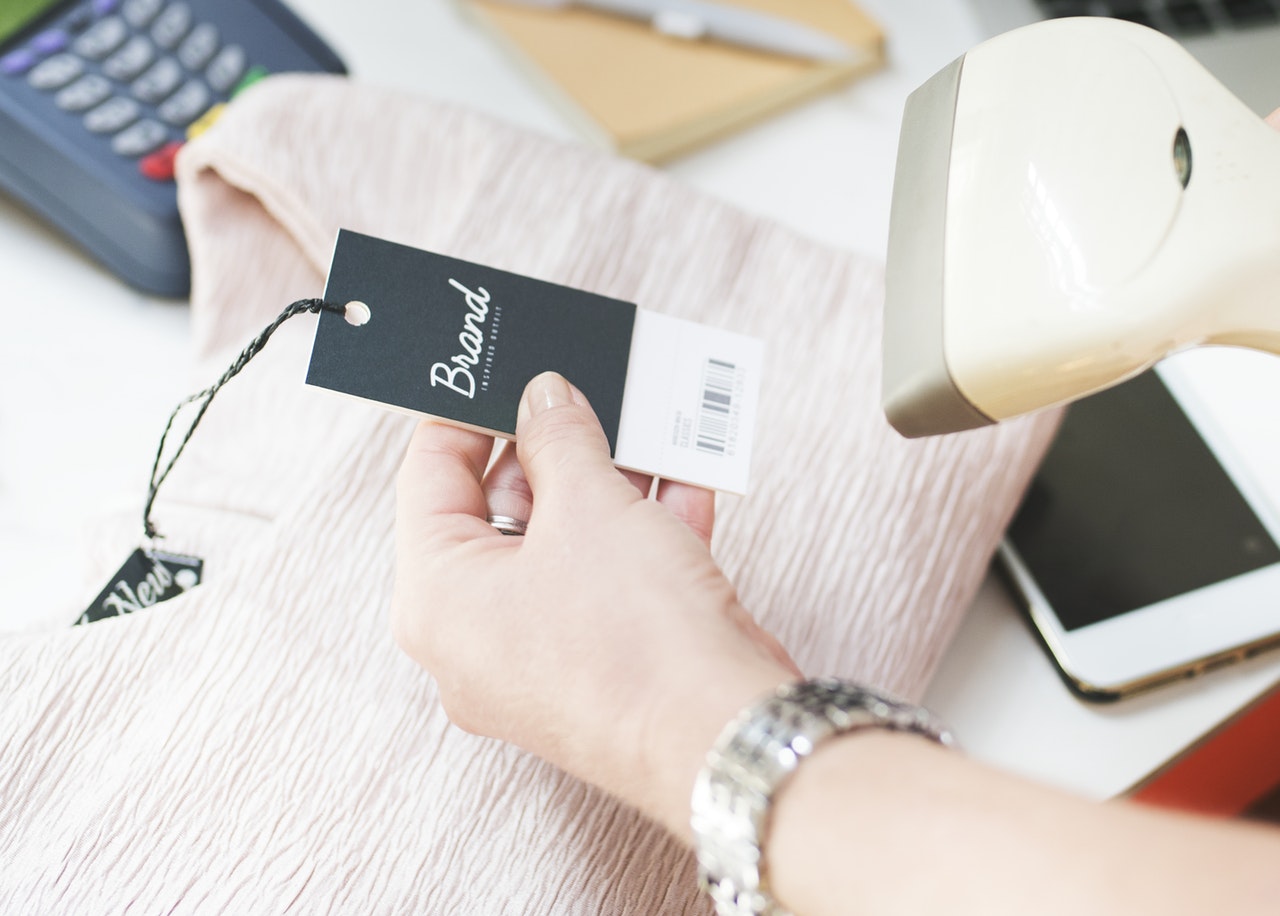 Many assume that branding is all about the logo or graphics associated to your business. Truth is, it's way beyond that. Worse still, many small businesses completely neglect spending necessary time thinking about their brand and the impact proper branding can have on their business.
What is a brand?
Branding is customer experience - everything from your logo, your website, your social media experiences, the way you answer the phone, to the way your staffs address your customers in store, and beyond. It includes every touch points that you have with your customers.Now, this may sound like a daunting task if you've not worked on it in the past but worry not – once you're done with this article, you'll be able to come up with a branding strategy that is best suited for your business in no time.
Why is branding important?
It allows your brand to be recognisable.

People tend to do business with companies they are familiar with. If your branding is consistent and easy to recognize, it can help people feel more at ease purchasing your products or services.

It creates customer loyalty - People are normally loyal to brands. You are either a Pepsi fan or Coca-Cola fan, Nike or Adidas, etc. People love to tell others about the brands they like. People wear brands, eat brands, listen to brands, and they're constantly telling others about the brands they love. For example, Coca-Cola's branding has gone beyond a sweet, cola-flavoured, fizzy beverage. Over the years, they have associated their brand with friendship, peace, and fun. Take a look at their recent ad that has the slogan "Share a Coke: Break the Ice". Coca-Cola utilizes the action of sharing a Coke to start making friends.
Allows you to compete with others

- If your products are doing well, there's bound to be competitors who try to create similar products. One good way of making sure your customers stay with you is to have a good brand presence.

It gives a clear direction to your staff

- Your brand needs to permeate your entire organization. When your organization is clear on the brand and can deliver on the promise of the brand, you will reap tremendous reward while building brand loyalty among your customer base. With a clear brand strategy, your staff will know what are you standing for and what are your customer experience policies. For example, do you do full refunds etc.
How to create your own branding?
Start with your perfect customer in mind - You need to start with creating your customer persona, a general image of what your average customer will be or currently is. Let's say if you are a coffee shop, your customer personas will likely be someone who is 22 to 30 years old of any gender, as well as professionals who come to your shop before work or during lunch time. This is important because your brand needs to appeal to your customers, and it helps to have a clear idea who are the customers that you are targeting with your brand.
Form your unique selling proposition - A unique selling proposition (USP) refers to the unique benefits exhibited by a company, service, product or brand that enable it to stand out from competitors. The best USPs should contain unique quality and you must be able to explain how that quality will benefit your customers, all in a few memorable words. For example, Domino's Pizza's USP is "You get fresh, hot pizza delivered to your door in 30 minutes or less or it's free".
Select a strong business name and logo based on your USP and customer persona. If you're competing globally, you may find that many of your potential names (or URLs) are already taken, so you'll need to create a long list. Invite a variety of people to a brainstorming session from your company or your friends list. Plan it well, and capture every idea for further evaluation. A good example is the Amazon's logo. The orange arrow that also resembles a smile, extending from the "A" to the "Z" in the word "Amazon". The message here is that they have everything to offer from A-Z.
Test your name with your target customers. Find 3 or more people that fit your customer persona and ask what they think about your brand name. Your goal is to objectively find the name that meets your criteria, so be careful about asking friends and family whether they "like" a name. For example, a name that raises eyebrows may be the most effective one because it's different – and it may be the most memorable and powerful one. Make sure your name is not hard to spell or confusing, sounds good over the phone, and have a URL that works.
Now, go ahead and conquer. - 

You need to start with explaining your brand and how you think about it to your staff and your partners i.e. internally. Once you have successfully conveyed it and got their buy-ins, go ahead and register your Facebook, Instagram, URL, and other things online. Get a designer's help if you are keen to make it professional.
What's next?
Now that you have a general idea about how to create a brand, in our upcoming posts we will explain how to create experiences with your brand in mind. Do share with us about your experience coming up with your brand below.